With a focus on building exceptional client relationships and a team of outstanding professionals, our commitment to quality is second to none.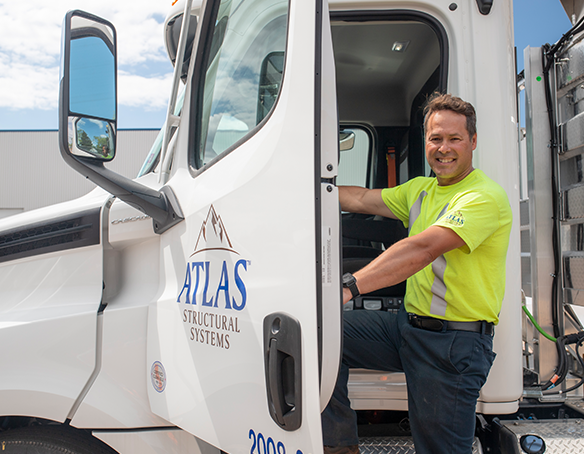 Building the team

Our training program provides Atlas with superior levels of employee performance and is also the reason why we consistently attract top level, high-performing employees who are keen to keep adding to their own knowledge base.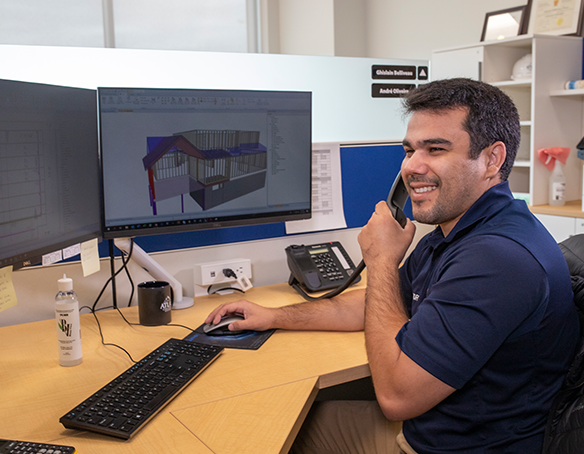 Knowledge is power

Our clients can rely on our extensive technical and design expertise when it comes to decision making. Let us walk you through the process and show you the many options available with planning a new or renovated structure.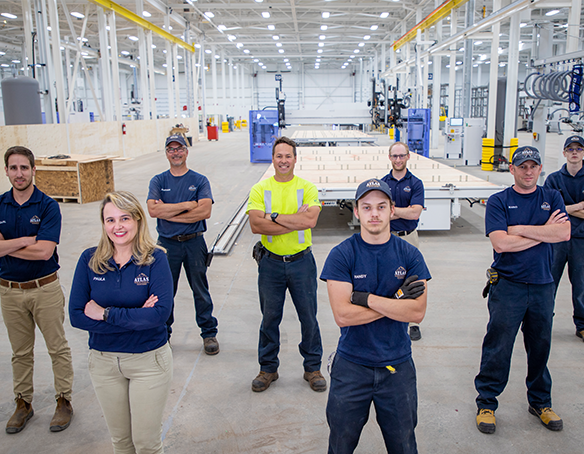 Our company name embodies our values, the strength of our people and our commitment to our customers. Continuous improvement & innovation is a part of who we are and makes us a key player in the building industry. Let us be the foundation for your success.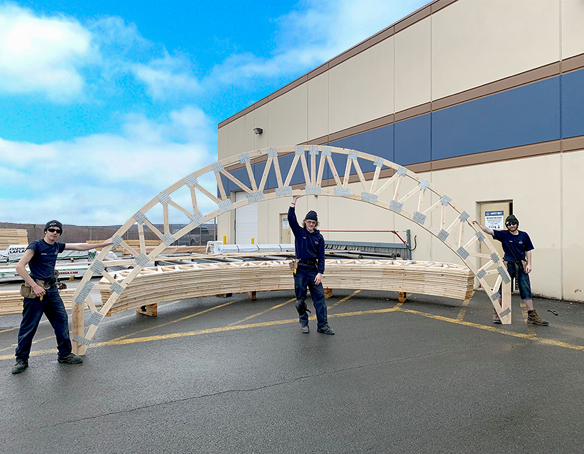 Satisfaction is the Atlas guarantee

Our commitment to customer support and service extends through all phases of the structural building process. Through the support of our whole team we can find a solution to your project needs.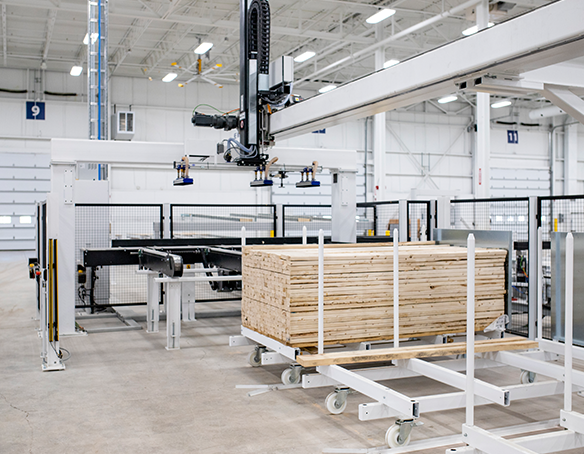 Streamlined for success ​


We pride ourselves on our ability to streamline your project with our exceptional range of pre-engineered products and structural solutions. Our products are designed for strength and durability, eliminating the need for guesswork on the construction site.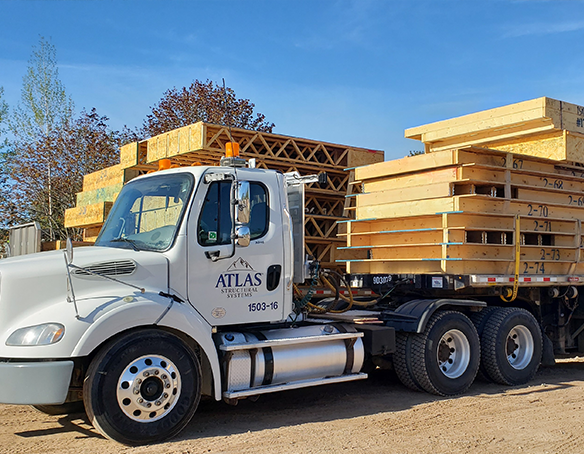 Our focus on customer satisfaction guides every decision we make. It is our goal to make your project run smoothly with pre-engineered and panelized systems that can result in the savings of time and money.