CORE VALUES
Dedicated to providing the best quality products and services for the communities we serve.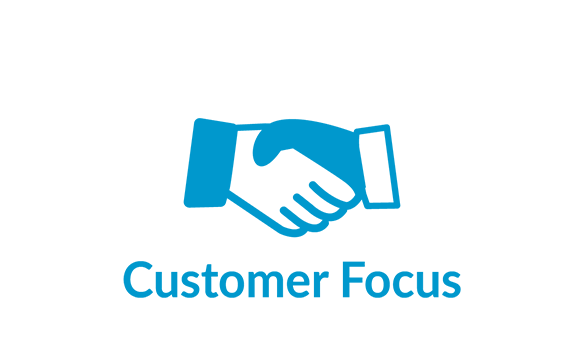 Satisfy the customer every minute, every hour, every day.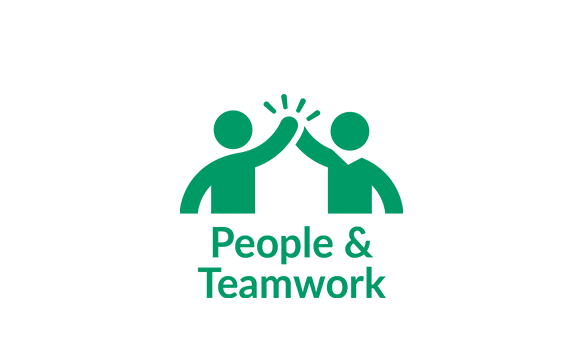 The key to our success. We work together with fairness and respect.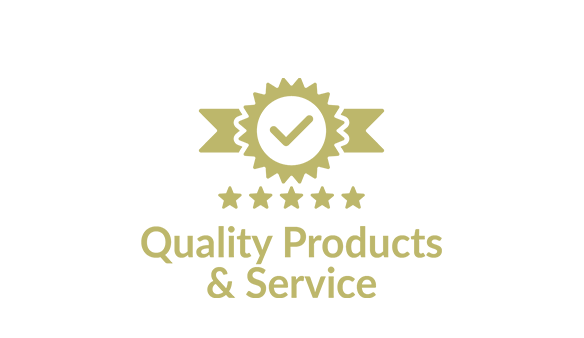 We meet or exceed our internal and external customers' expectations.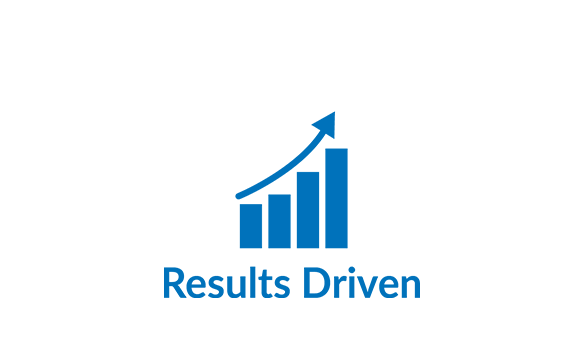 We plan and achieve goals and reward performance.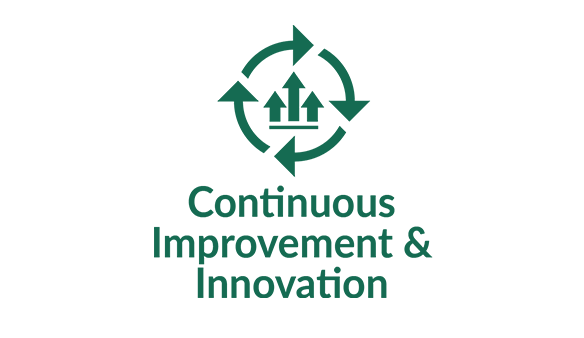 We always raise our standards and strive to improve efficiency and reduce costs. We listen, learn and pursue new ways to progress and develop.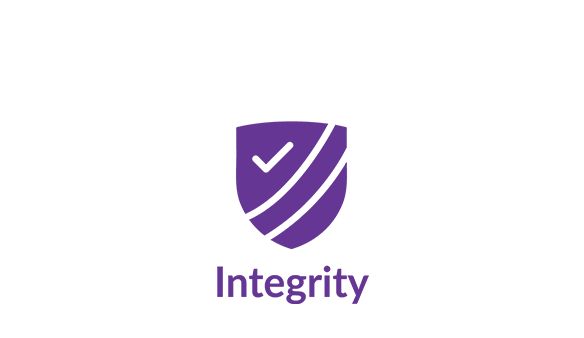 We operate in an honest and ethical manner at all times.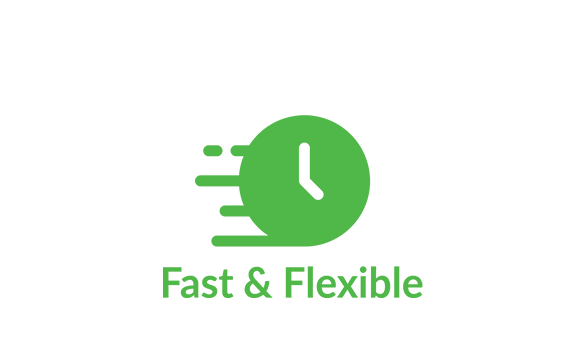 We maintain the highest level of energy, urgency and responsiveness.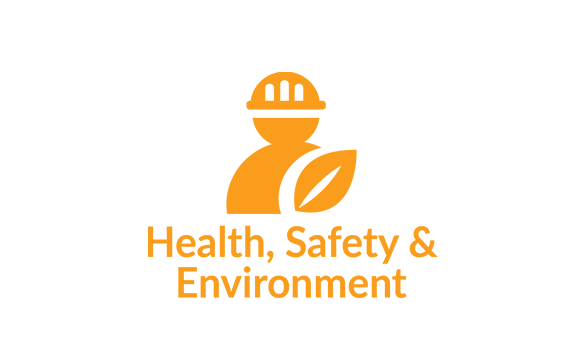 We operate at the highest standards to ensure the protection of employees, the public and the environment.