PROCESS
Our integrated structural systems
and advanced manufacturing processes
maximize the speed and cost-effectiveness
of your projects.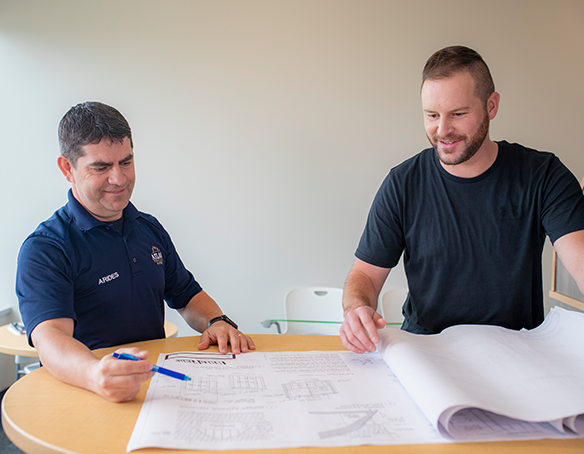 PROJECT Overview​

Let us add value to your project
Our account managers have the knowledge that allows key decisions to be made so that the customers' requirements are not only heard, but also acted upon without delay. You can rest easy knowing that our team will keep you informed on any changes needed to optimize your project.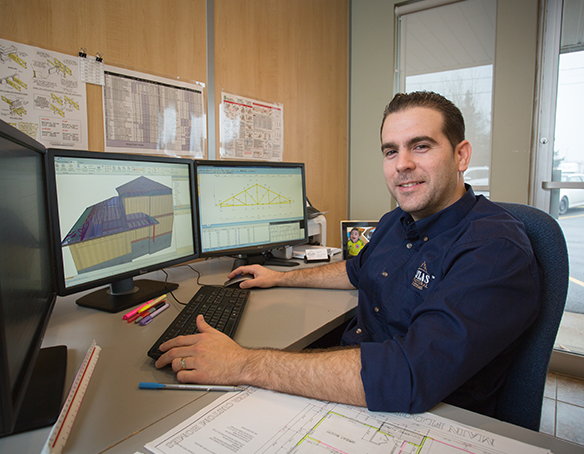 DESIGN​

Design for peace of mind
Our certified team of structural designers are dedicated to helping you find the right solution to your project. Our designers pay special attention to minimizing bracing requirements while maintaining maximum strength. This can result in significant savings in on-site labour and bracing materials costs.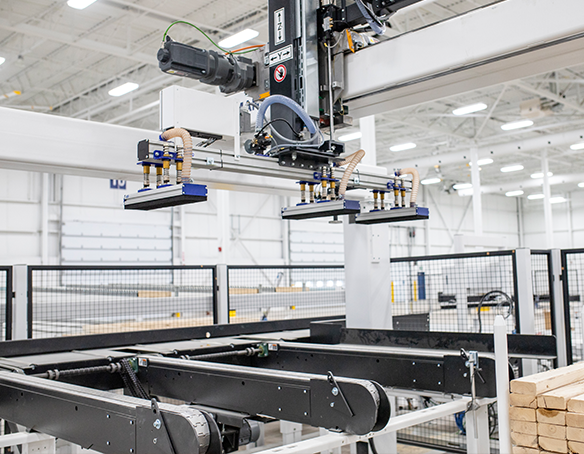 PRODUCTION​

Integrated for efficiency and precision
Our design and production processes are fully integrated with state-of-the-art technology, allowing us to provide a consistent quality product at a very cost-effective price. Our quality control procedure involves rigorous production check points and finished product inspections to ensure that unforeseen issues are detected and dealt with at the root cause, long before the product leaves our facilities.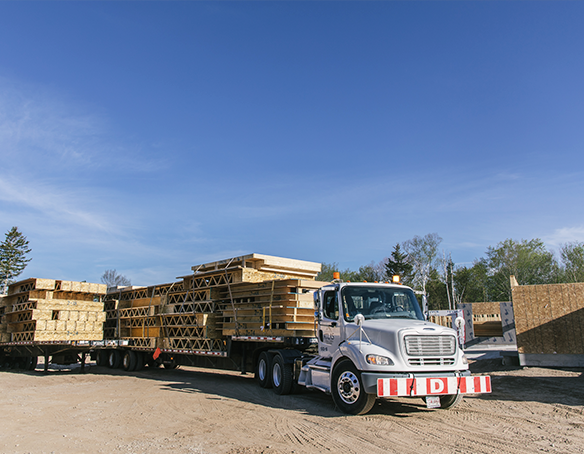 DELIVERY ​

Being efficient and on-time is what we do
Our delivery trucks are equipped with navigation equipment, which gives us the ability to determine the current status of deliveries, and to reroute and adjust according to your changing requirements. We all know how costly delays on the job site can become. That's why we're so focused on ensuring that each and every customer order is managed with the required level of priority.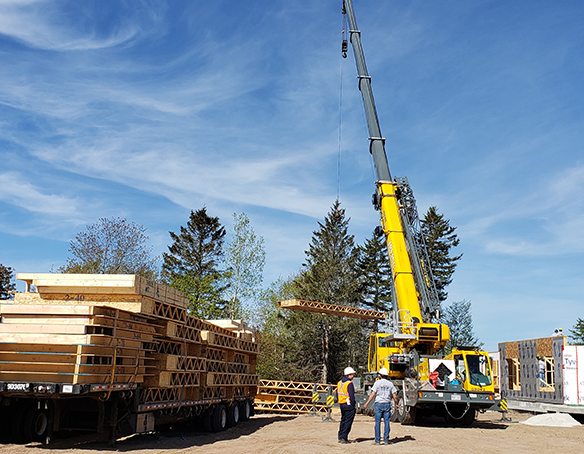 INSTALLATION SUPPORT ​

Support is the name of the game
At Atlas, we pride ourselves in offering the onsite support you need to start your project on the right foot. Our experts are always available to ensure that you fully benefit from the advantages our products and processes have to offer. All product shipments are accompanied with a document package containing coloured and weatherproofed design layouts. Individual parts are identified for ease of installation and include detailed installation procedures.