The roof is a critical component of the architectural look, aesthetic appeal and livability of a home. When it is well planned and designed, the roof can greatly influence the functionality of the structure.

Perhaps you cannot judge a book by its cover, but you can judge a structure by its roof lines. In most cases, the type of roof determines the style and image projected by a home. Consider how the roof drives the first impressions made by these elegant homes.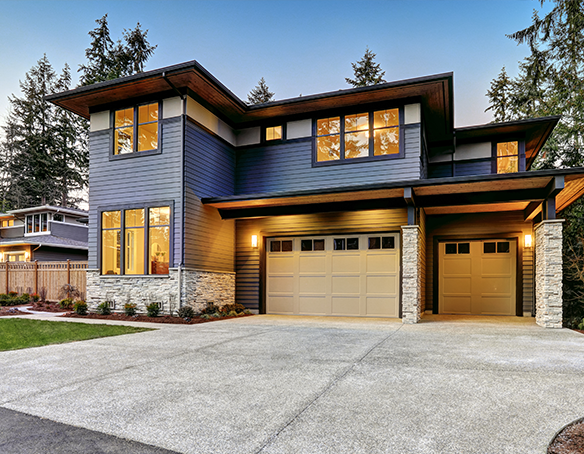 Modern Style ​
Modern structural design is often characterized by the flat roof & low slopes as they create long horizontal lines, similar to the wide horizon seen in nature.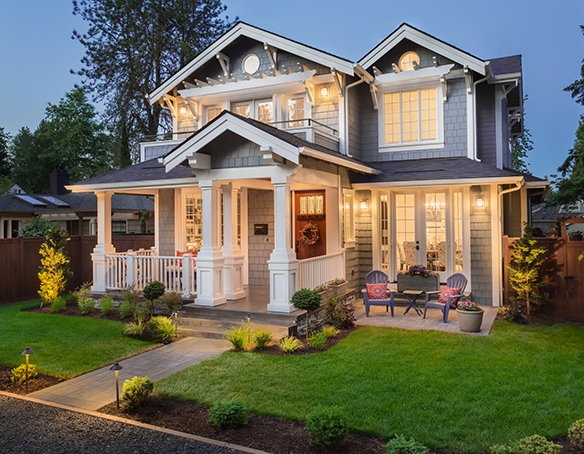 Craftsman Style ​
The over-extended eaves of a Craftsman roof lend themselves to having spacious porches on the front with lots of decorative details.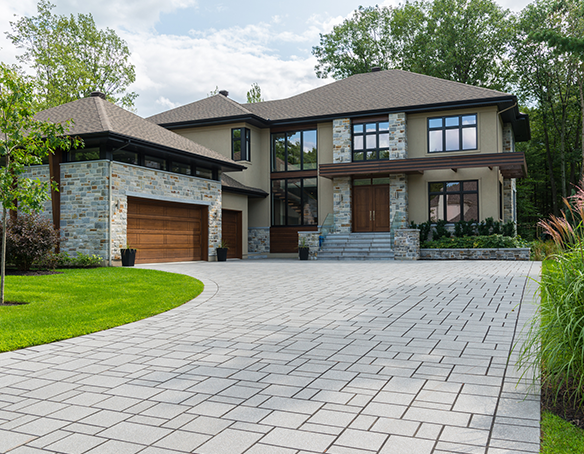 Hip Style ​
The Hip roof provides an elegant look where all sides are sloped. Combined with other roof styles, the hip can greatly improve curb appeal of a home.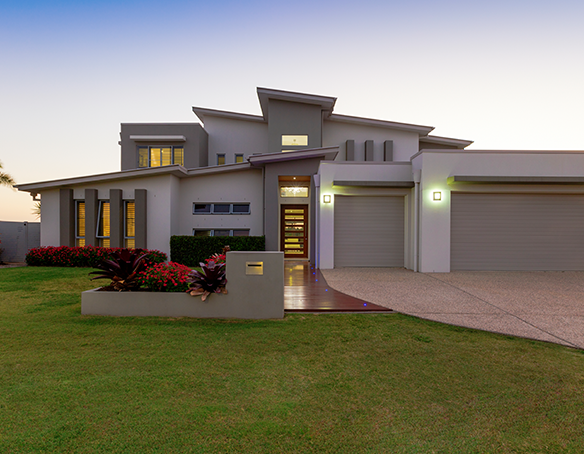 Shed Style​
The Shed style roof has a single slope that can vary in steepness depending on the design of the home.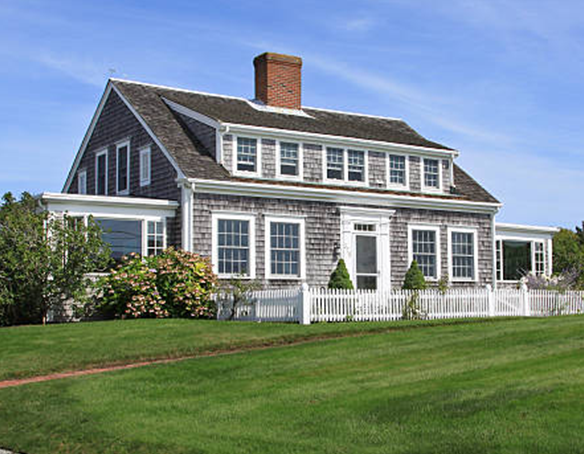 Cape Cod Style ​
A Cape Cod style roof has an asymmetrical design with a steep pitch to the roof on the back with a shallow pitch on the front. These homes are often seen with dormers.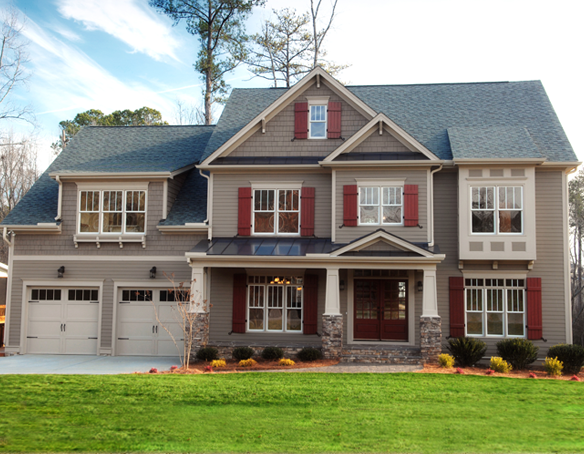 Colonial Style ​
Colonial style homes have a traditional elegance that is bold and beautiful. They are usually two stories high and have grand front entrances with tall columns.