Creating the freedom to re-design what walls can bring to a structure.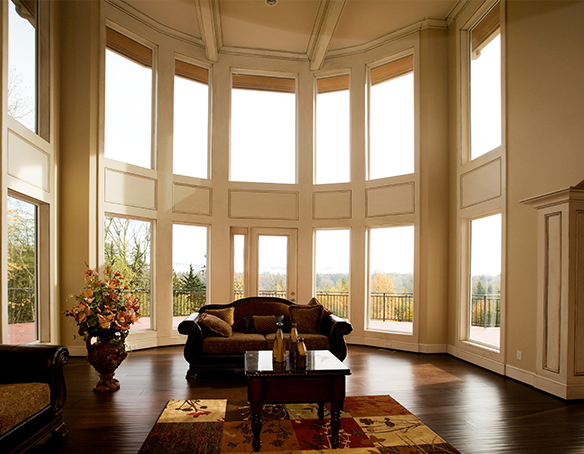 Designed For Versatility​
Today's homes are using tall, multi-story walls with many openings for specialty windows and doors. Your builder should use engineered studs, columns and beams for tall walls to prevent the bowing and flexing of the exterior walls.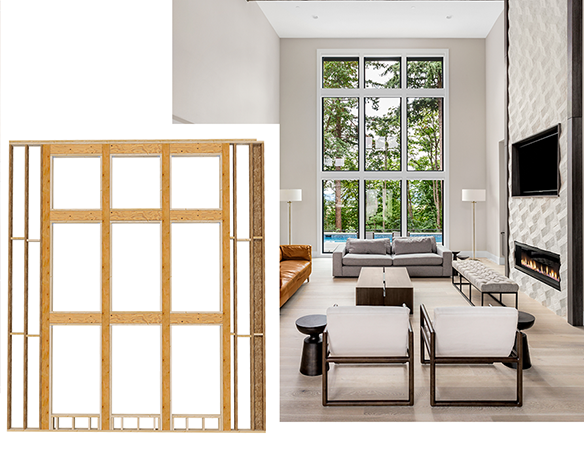 Tall Walls​
When roof loads are increased by snow buildups or the forces of wind, Laminated Veneer Lumber (LVL) offer strength and security. They are structurally capable of sustaining both wind pressures and vertical loads.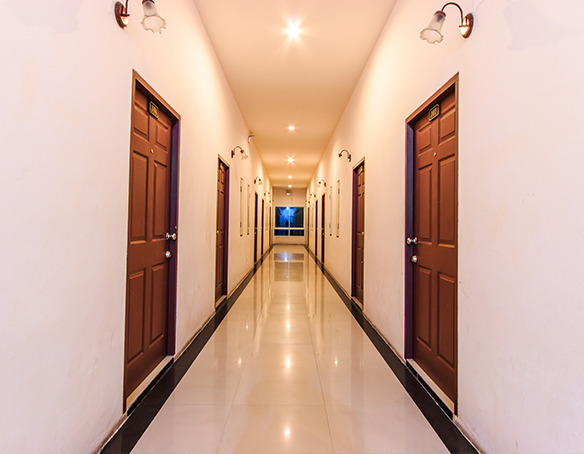 Long Straight Walls​
By using engineered lumber in these long corridors the structure is ensured to stay straight.