WALL PANELS
We offer many significant advantages to conventional stick-framing and contribute to job-site efficiency.​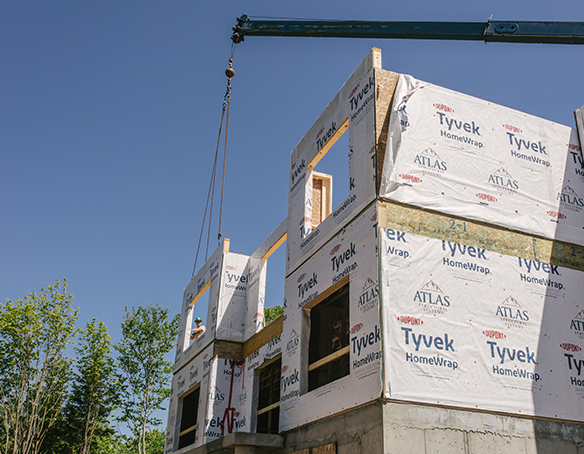 Prefabricated wall panels
We offer undeniable

advantages and benefits over conventional

building techniques. Built in a controlled environment, panelized wall systems are ideal for minimizing workforce requirements. Panels are pre-cut with the correct details and openings for ease of installation.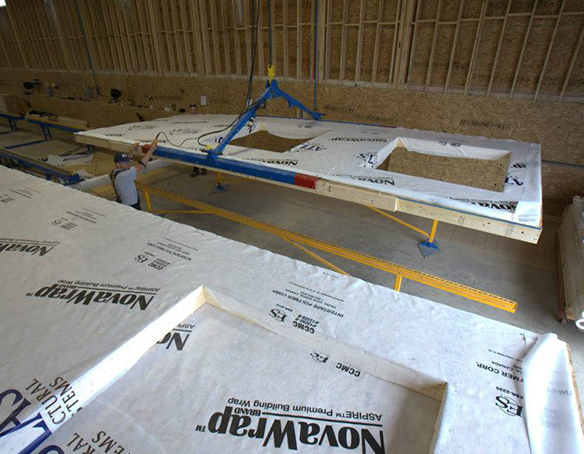 Build Faster​
The numbers don't lie: studies demonstrate that pre-engineered wall systems provide significant cost savings and time reductions over traditional stick-frame construction techniques. Pre-engineered wall systems increase framing productivity by between 40% and 50%. Wall panels are numbered to match the installation layout provided with every package, making erection on-site fast and easy.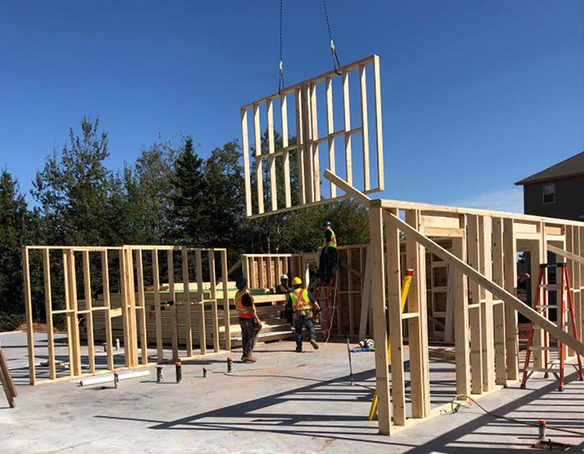 Better for business ​
Fixed prices ensure accurate forecasting. Enjoy the safety of a fixed price contract for all wall panel materials. Each Atlas wall panel is square, load-balanced and built to precise blueprint specifications in order to minimize your on-site labour and material costs. Our strict quality control measures all but eliminate the need for time-consuming modifications and costly on-site corrections during construction.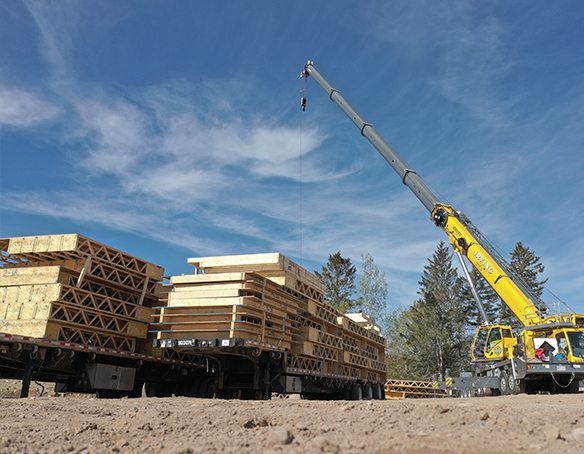 Avoid extra delays ​
Avoid costs associated with bad weather and delivery delays. Our prefabricated wall systems are supplied in one package, which means fewer delays due to material shortages and quality control inspections.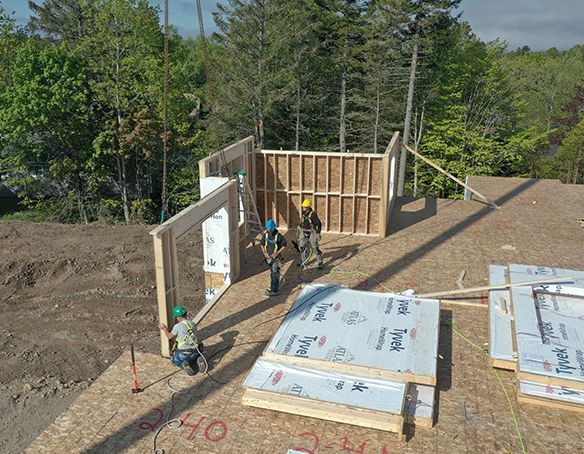 Lower costs, faster lock-ups ​
Prefabrication uses fewer man hours and produces less waste than traditional stick frame construction practices. Make the switch from stick frame construction to panelized wall systems and reduce your lock-up times by up to 40%.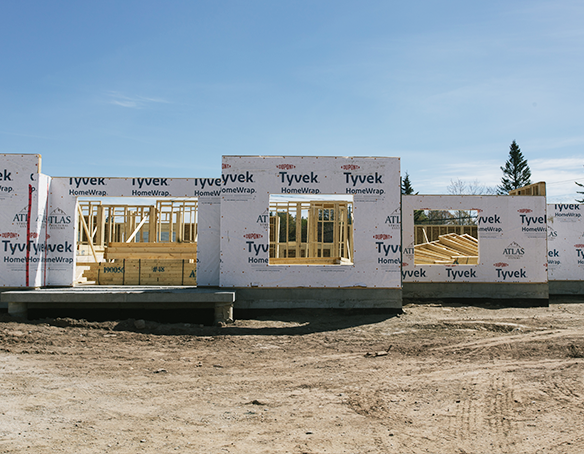 Greener & Cleaner​
Our corporate commitment to sustainability and greener business practices translates into significantly lower waste removal costs for your project.